30-A Appraisal Group Inc.
Mims offers what no other real estate brokerage firm offers. The foundation of all Real Estate – the ABCs of Real Property:

Naturally, we cannot both represent you as a Realtor and appraise your property. That would be a conflict of interest. Thus, we provide appraisal services under our appraisal division, which is a separate company named 30-A Appraisal Group, Inc.

Appraisal

If you're like most people, your home is your biggest asset. You want to be confident that the money you've put into your home, offers the best possible return for you and your family, and that your investment is protected. But do you know how much your property is really worth? Without the help of a qualified appraiser, this can be hard to determine.

By engaging the services of designated members of the Appraisal Institute, you'll benefit from their advanced knowledge, years of proven experience and commitment to strict ethics and standards. Appraisal Institute designated members – appraisers holding the MAI, SRA or SRPA designation – are recognized as the most skilled and well-trained appraisers in the real estate industry. That's important when you're dealing with your biggest asset.

Consider the services of a designated Appraisal Institute member when it comes to:

Buying or selling your home
Home improvements
Investment property
Job relocation
Tax issues
Private mortgage insurance
Differences – Appraisal and Brokerage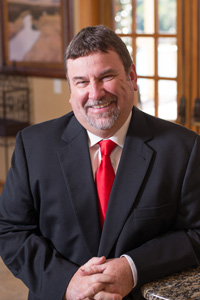 One of the foundational principles of being a real estate agent is to be an advocate to one or more parties of a transaction. Appraisers cannot be an advocate for anything else except their results. It is not our job to "make a deal work".
Another difference between an agent's role versus appraisers is that agents are compensated on commission and only get paid if the transaction closes. Appraisers get paid regardless. They have no "skin in the game". Thus, appraisers are Independent, Objective and Impartial (IOI).
On the brokerage side, when you introduce a commission into a deal, there is bias and advocacy aimed at closing deals. Even if that means the price is not truly reflective of market conditions. So while financial bias cannot be eliminated, neither can our IOI. This is a component of our value proposition; Princpled Advice – Always.
Appraisers operating in the capacity of an appraiser, or "wearing the appraiser hat" have differences in requirements under appraisal practice. Appraisers are legally and ethically required NOT to advocate for their party. Our responsibility is to the public trust; to be independent, impartial and objective. Appraisers are not permitted to be purposely high or purposely low when rendering market value estimates and must be objective, non-biased and free of advocacy.
Appraisers are precluded from taking action simply to help a deal close and rather must stand firm when factual market data indicates a pending price is not supported by factual market data. Another major distinction is that while appraisers are legally required to render an opinion of "Market Value", agents typically render BPO's price estimates. Price estimates and Market Value estimates are not the same nor is the methodology for arriving at each.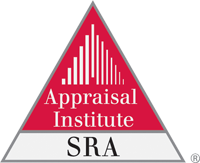 Robert D. Mims, IV, SRA
Designated Member, Appraisal Institute
(850) 685.4087
Mims Real Estate Advisors, LLC co-founder, Robert D. Mims, IV, SRA is the Chief Appraiser of 30-A Appraisal Group, Inc.
Please click
here
for his Curriculum Vitae.

These brochures from the Appraisal Institute are also very helpful: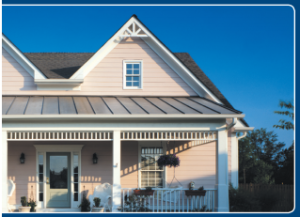 Understanding The Appraisal